​Forests at the heart of sustainability
UPM Timber is committed to sustainable forest management and monitors the origin of wood to ensure it is sustainably and legally sourced. Our timber fulfils the highest sustainability standards and originates solely from sustainable sources. We use only wood raw material that is fully traceable and controlled.
Forest certification is an excellent tool for promoting sustainable forestry. All our sawmills in Finland have the PEFC (PEFC/02-34-05) and FSC Chain of Custody (DNV-COC/CW-000275) certifications. All sawn timber produced by UPM Timber can be sold either as PEFCTM or FSC® certified.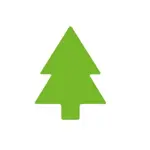 100% OF WOOD FROM RESPONSIBLY MANAGED FORESTS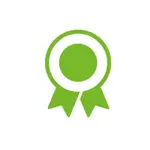 ALL PRODUCTS CAN BE SOLD AS EITHER PEFC™ OR FSC® CERTIFIED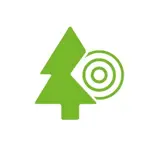 100% CONTROLLED RAW MATERIAL
Forests are the primary source of raw materials for UPM. We promote good forest management practices and ensure that we have full control over the origin of our wood.