Antti Koulumies has been appointed Senior Vice President, UPM Timber as of June 1st 2021. He will be based in Helsinki reporting to Bernd Eikens, EVP, UPM Biorefining.
Antti holds a M.Sc., Industrial Management from Aalto University. He joins UPM from REEL International that acquired Metso Outotec Aluminium business this year. Prior to aluminium business leadership position, Antti led the business control, strategy and M&A at Outotec. Before joining Outotec he worked as a consultant at McKinsey and Company.
The position as Head of UPM Timber became vacant after Aki Temmes was appointed Senior Vice President, Business Control & Finance Operations at UPM as of 1 January 2021.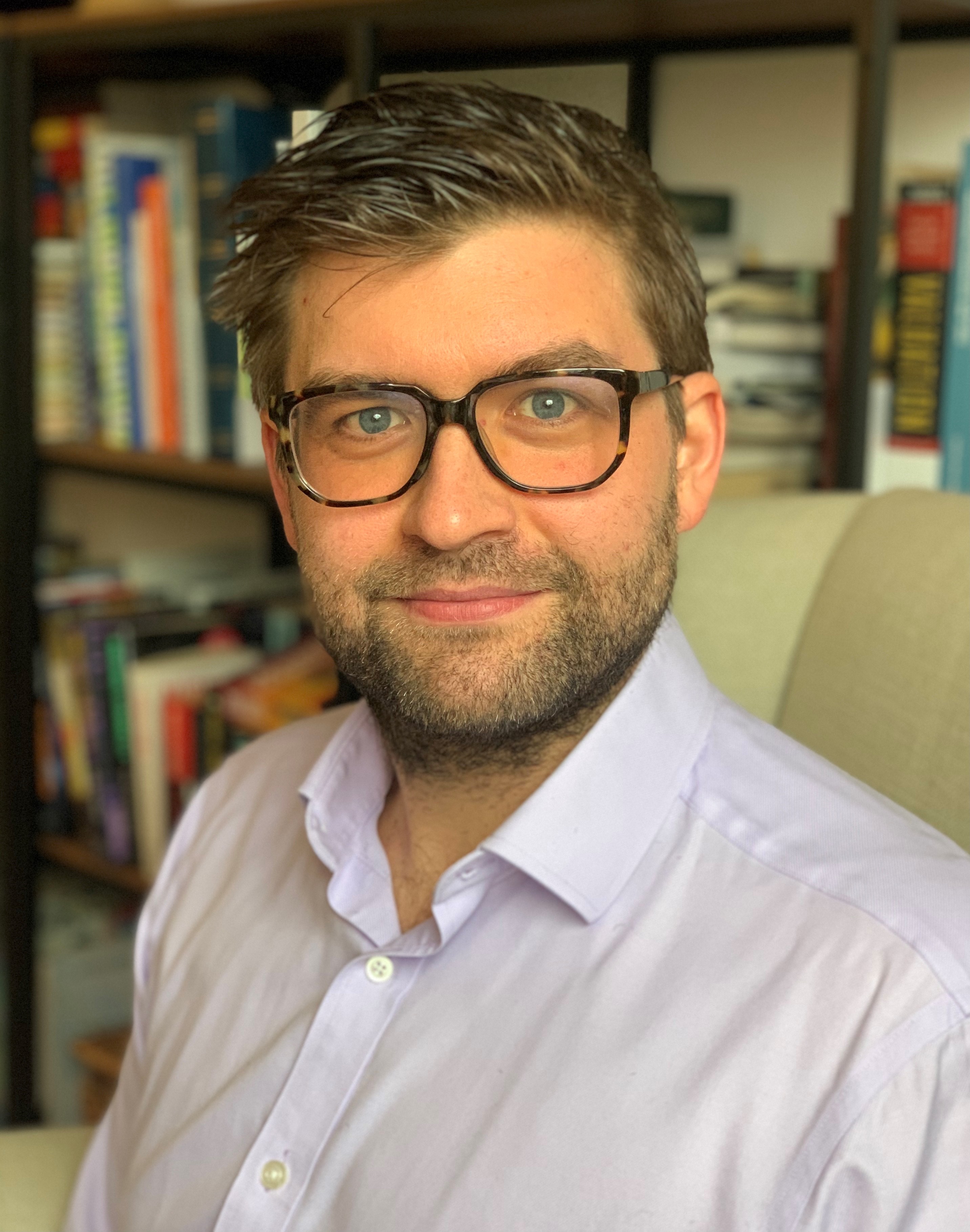 Additional information:
Marju Luoma, Vice President, HR Biorefining, tel.+358 40 162 4979, marju.luoma@upm.com
UPM, Media Relations
Mon-Fri 9:00-16:00 EET
tel. +358 40 588 3284
media@upm.com
UPM Timber produces redwood and whitewood sawn timber for the joinery, packaging, distribution, and construction industries. Our sawmills are powered entirely by renewable energy. We use certified Nordic raw material and the latest sawmilling techniques to produce high-quality sawn timber that fulfills our customers' requirements. UPM Timber has four sawmills in Finland with a total annual capacity of 1.5 M cubic metres and its own sales network in Europe and Asia. UPM Timber employs around 400 people and has its headquarter in Tampere. www.upmtimber.com
UPM
We deliver renewable and responsible solutions and innovate for a future beyond fossils across six business areas: UPM Biorefining, UPM Energy, UPM Raflatac, UPM Specialty Papers, UPM Communication Papers and UPM Plywood. As the industry leader in responsibility we are committed to the UN Business Ambition for 1.5°C and the science-based targets to mitigate climate change. We employ 18,000 people worldwide and our annual sales are approximately EUR 8.6 billion. Our shares are listed on Nasdaq Helsinki Ltd. UPM Biofore – Beyond fossils. www.upm.com
Follow UPM on Twitter | LinkedIn | Facebook | YouTube | Instagram | #UPM #biofore #beyondfossils