"We receive weekly enquiries about where the raw materials for our products come from," says Juha Huusko, director responsible for Kesko's wood sourcing. "There have been cases around the world where wood has been sourced unsustainably or in violation of regulations. We therefore feel that it is important for our customers to know where our raw materials come from."
Kesko has chosen two Finnish Cello wall panel products as a game changer towards even more transparent operations. In cooperation with UPM Timber, the production and supply chain of the wall panels available in K-Rauta building and home improvement stores has been made transparent from the forest to the store shelf.
"With these products, we not only want to respond to the growing consumer understanding and demand for responsible building materials, but also to show the way for the whole industry," says Huusko.
Circle of sustainability
If you draw a circle of around 100 kilometers in diameter around UPM Timber's Korkeakoski sawmill in Juupajoki, Finland, you can see the area where the raw materials for Cello panels originate. This is the Korkeakoski sawmill's woodsourcing area. UPM Timber does not source wood just anywhere but selects areas in the region where forestry can be carried out in a sustainable way.
"We are highly committed to forest well-being, biodiversity and regeneration. When one tree is felled, UPM always plants four new stems to replace it," says Mikko Hyvärinen, Sales Director at UPM Timber.
From wood to panels
The logs collected from the wood sourcing area are taken to Korkeakoski, where they are turned into sawn timber. UPM Timber has produced all its sawn timber fossil-free since 2020: all heat, steam and electricity are produced with renewable energy. The internal logistics of the sawmills will also become fossil-free in spring 2023.
From Korkeakoski sawmill, the timber will travel to E.T. Listat Oy in Ylivieska for further processing into panels.
"The by-products of the planing process will be used to make pellets and wood chips for energy use in a bio-power plant on the same site. The production of panels does not generate any waste material," says Hyvärinen.
Finally, E.T. Listat makes the end assemblies, paints, and packs the finished Cello products for export to K-Rauta hardware stores.
Huusko says that around 80 per cent of the total carbon footprint of Kesko's operations comes from the production of the products. Promoting products such as Cello wall panels is an effective way to reduce the overall carbon footprint of Kesko.
"Cello panels are a good example of domestic products that are responsibly manufactured throughout. The closer the raw materials and products come from, the lower the climate impact. In addition, the panels can decorate walls for decades and store carbon dioxide throughout their life cycle," Huusko concludes.


The production chain of these Cello panels is transparent from the forest to the store shelf (in Finnish):
Pure White Cello Panel
White Cello Panel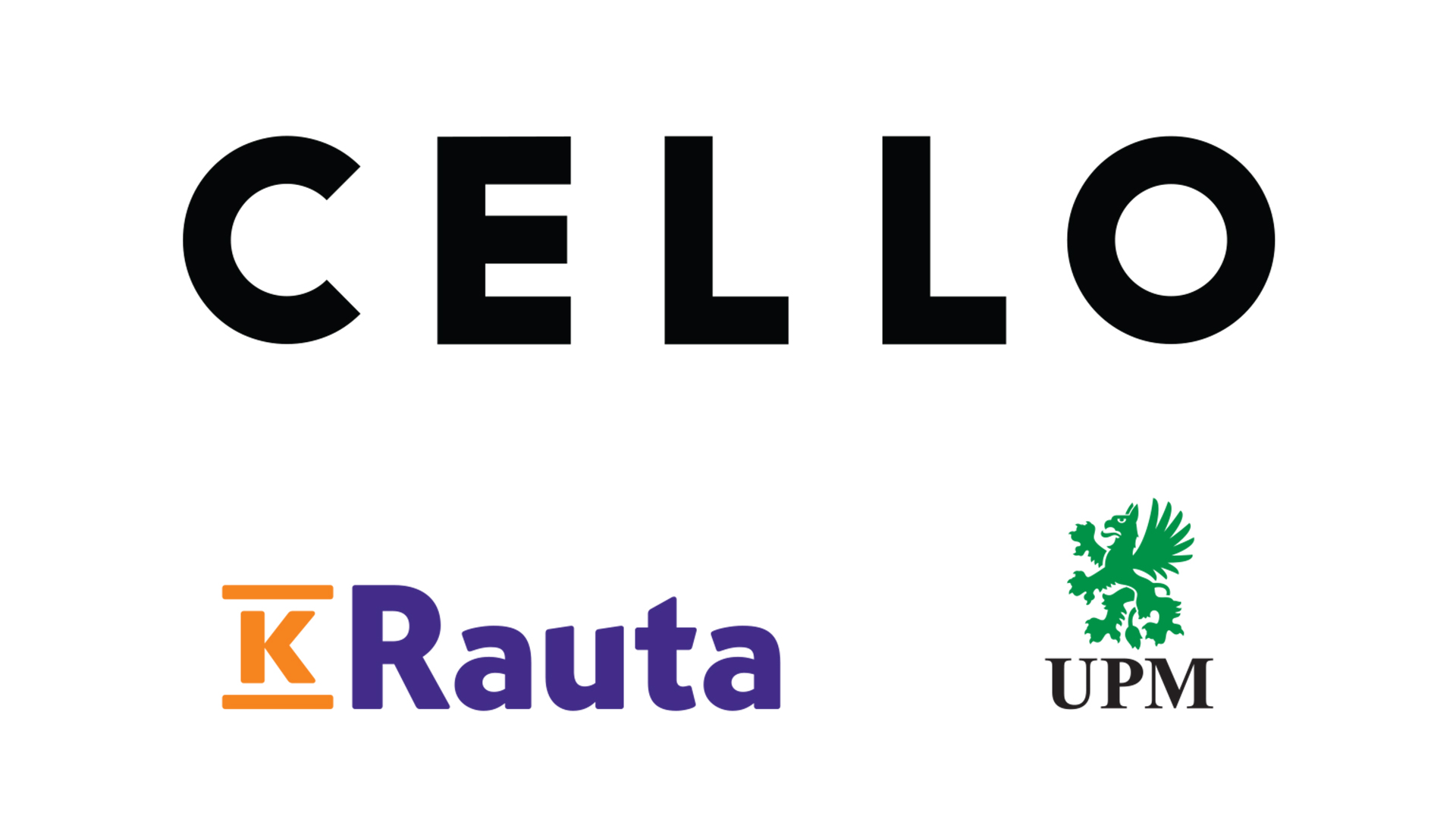 Want to know the climate impact of your chosen UPM Timber product? Try the Carbon Footprint Calculator!