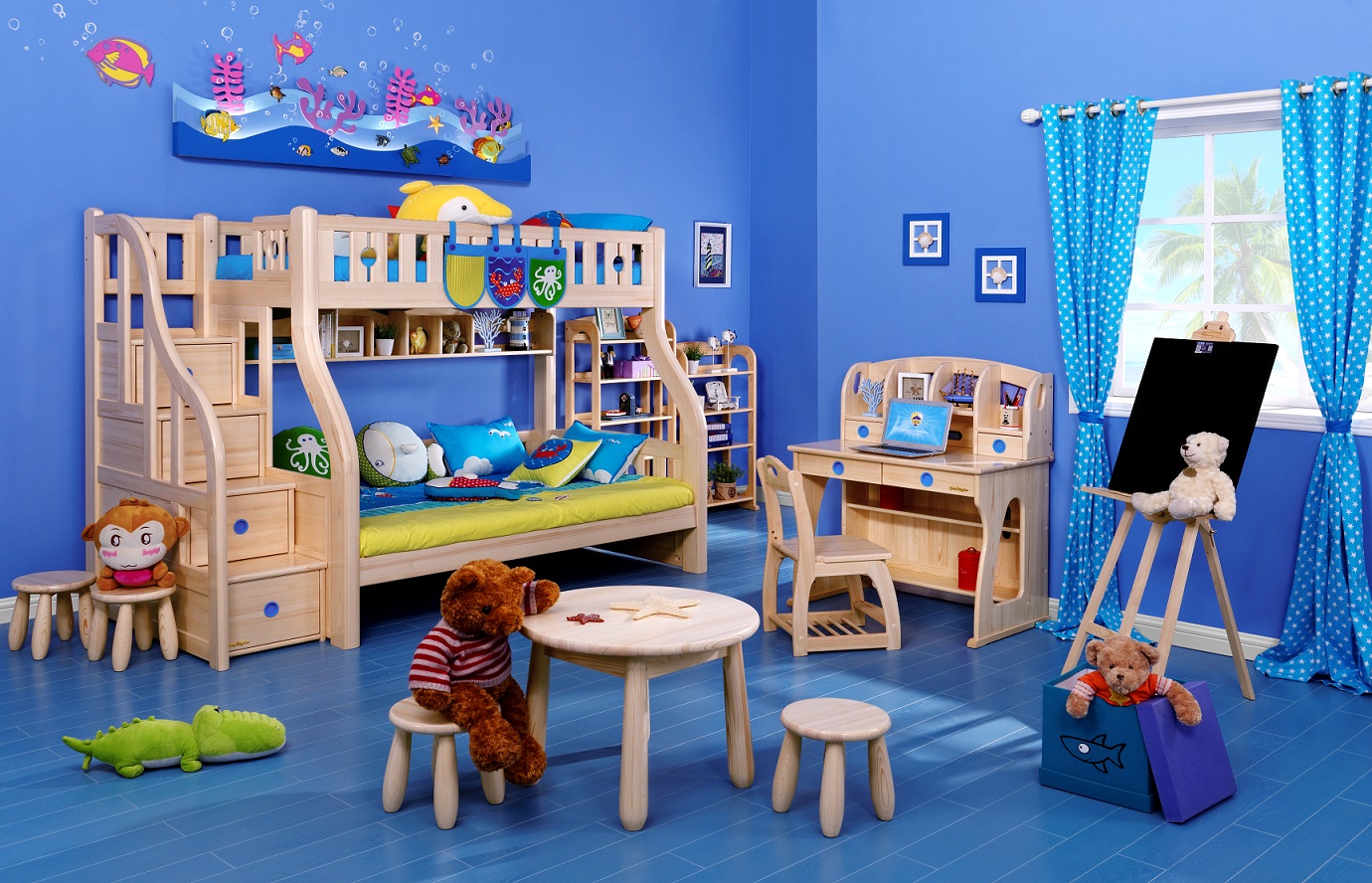 The Chinese furniture industry has opened up a new door for the export of Nordic sawn timber. The demand for Finnish timber has grown significantly, especially in the children's furniture segment.
The demand for Nordic sawn timber in China has significantly increased in the last few years. The imported timber is primarily used as raw material for furniture, and Nordic timber is especially desired among the children's furniture manufacturers. UPM Timber is one of the suppliers importing sawn timber for the growing needs of the Chinese market.
"China is the third largest market for UPM Timber, and the furniture industry is our main end-use segment. Children's furniture plays a prominent role in this market", says Mikko Hyvärinen, Director of Sales and Supply Management.
The increasing demand in China is driven by the growing popularity of wood construction, higher living standards and the end of the one-child policy, which was introduced at the 1970s and abolished in October 2015. Today, Chinese couples are allowed to have two children.
There are currently approximately 220 million children under the age of 15 living in China, so there is an obvious market niche for children's furniture. The two-child policy is expected to boost population growth, which also benefits the furniture market.
Focus on safety, durability and reliability
Safety and durability are important factors in the furniture business. Product safety is further emphasised when it comes to children, as parents will not compromise on the wellbeing of their family.
Finnish timber has a good reputation in China and Finland is seen as a dependable business partner. UPM Timber supplies timber for one of China's largest furniture manufacturers, Sampo Furniture.
"The Nordic wood raw material is perfect for children's furniture, since it is 100% non-toxic, safe and long-lasting", says Hyvärinen.
"All wood raw material is sourced from sustainably managed forests and has a reliable, certified origin. The origin of wood is important in the Chinese market, as timber is imported from numerous sources", he adds.
In addition to its high quality, Nordic sawn timber is a beautiful light-coloured material with a timeless quality. Now the light surfaces of Nordic timber furniture can bring a touch of Scandinavia to children's rooms in China.
Timber that starts its life in a Finnish forest travels a long way to become a beautiful piece of furniture in a Chinese home, where it brings joy to its owners for years to come.
"UPM Timber is honoured to be involved in creating a safe and healthy environment for children to play, sleep and live in", Hyvärinen says.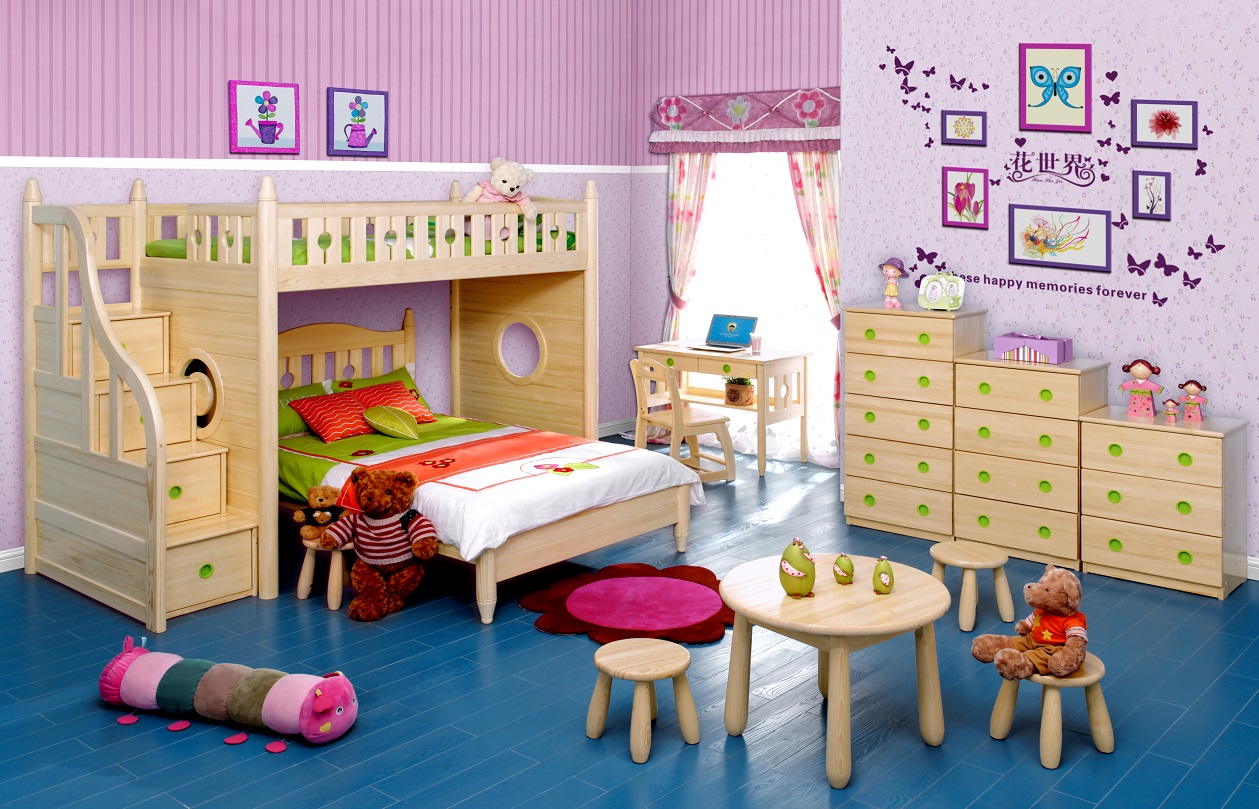 The original light colour of the wood is visible in the furniture.
Read more: Chinese families charmed by Nordic timber