Building and maintaining affordable housing is poised to be the world's greatest challenge this century.
Currently, over four billion people, accounting for over half the world's population, live in cities. By 2050, that number will grow to 6.4 billion, about half of whom will live in slums.
Although this is often thought of as a third-world problem, UC Berkeley College of Environmental Design professor Mary Comerio points out that these same problems are seen in North America and Europe, as well.
A lack of affordable housing impacts all aspects of individuals' lives and society overall. "For individuals, lack of affordable housing makes households cost-burdened. Housing is one of the first things that people have to obtain to get a foothold in society, so if they're spending more than 30% of their household income on housing, they're going to have deficits in other areas," says University of Buffalo School of Architecture and Planning professor Robert Silverman.
In society overall, when a dearth of affordable housing pushes lower-wage workers to cities' edges, people end up "driving 20-year-old cars on long commutes, with negative effects on the environment with all the spillovers that magnify from the lack of affordable housing," says Silverman.
Given the magnitude of this problem, innovations are needed across all parts of the affordable housing construction process.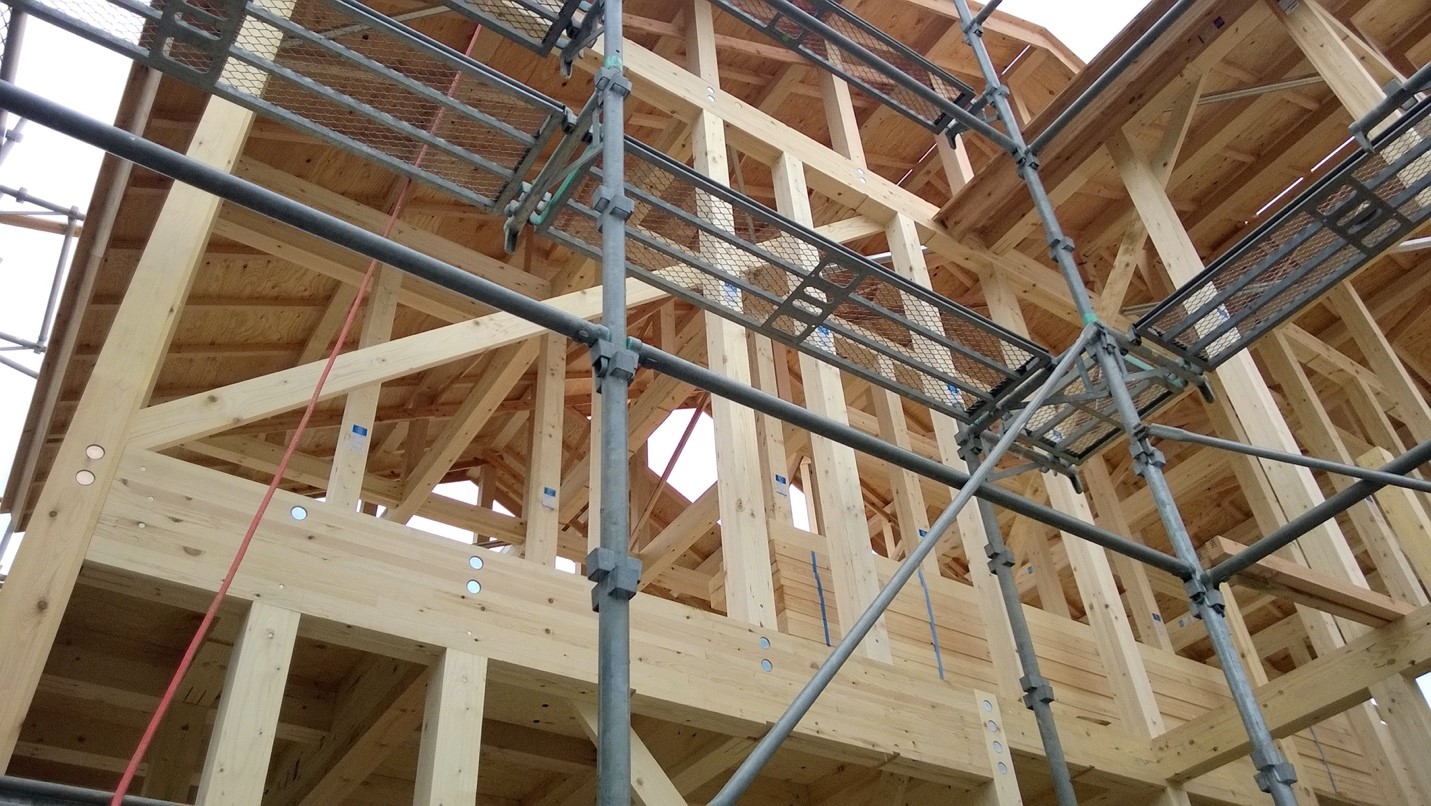 Modular building in factories is being used as an alternative to on-site construction. Photo: UPM
Designing to decrease labor and construction costs
On the design front, modular building promises to bring construction costs down meaningfully. "There are some projects in the Bay Area with components of apartments that are being built on Mare Island in Vallejo, California, and they're bringing the components in at USD 300 per square foot less than the normal cost in the Bay Area," says Comerio. "That's a third of the cost of the normal cost of construction."
Matt Regan, Senior Vice President of Public Policy at the Bay Area Council, cites data showing that these components, built by Factory OS, allowed the project to come in 30% under budget, 20% faster than traditional on-site construction. "This is the future of construction: it's certainly not a panacea, but it's the way to go for affordable housing and hotels," he concludes.
Factory-built housing is another cost-saving strategy that builders are experimenting with. "Traditionally, manufactured housing was more single-unit homes," says Silverman. "Now you see more of the pieces being built off-site and then being rolled onto flatbed trucks… we're increasingly seeing that the truss for houses and other components are pre-assembled with wiring."
Through panelised construction, walls, floors, ceilings, and roofs can be prefabricated before delivery to construction sites. This approach saves significant time and labour costs.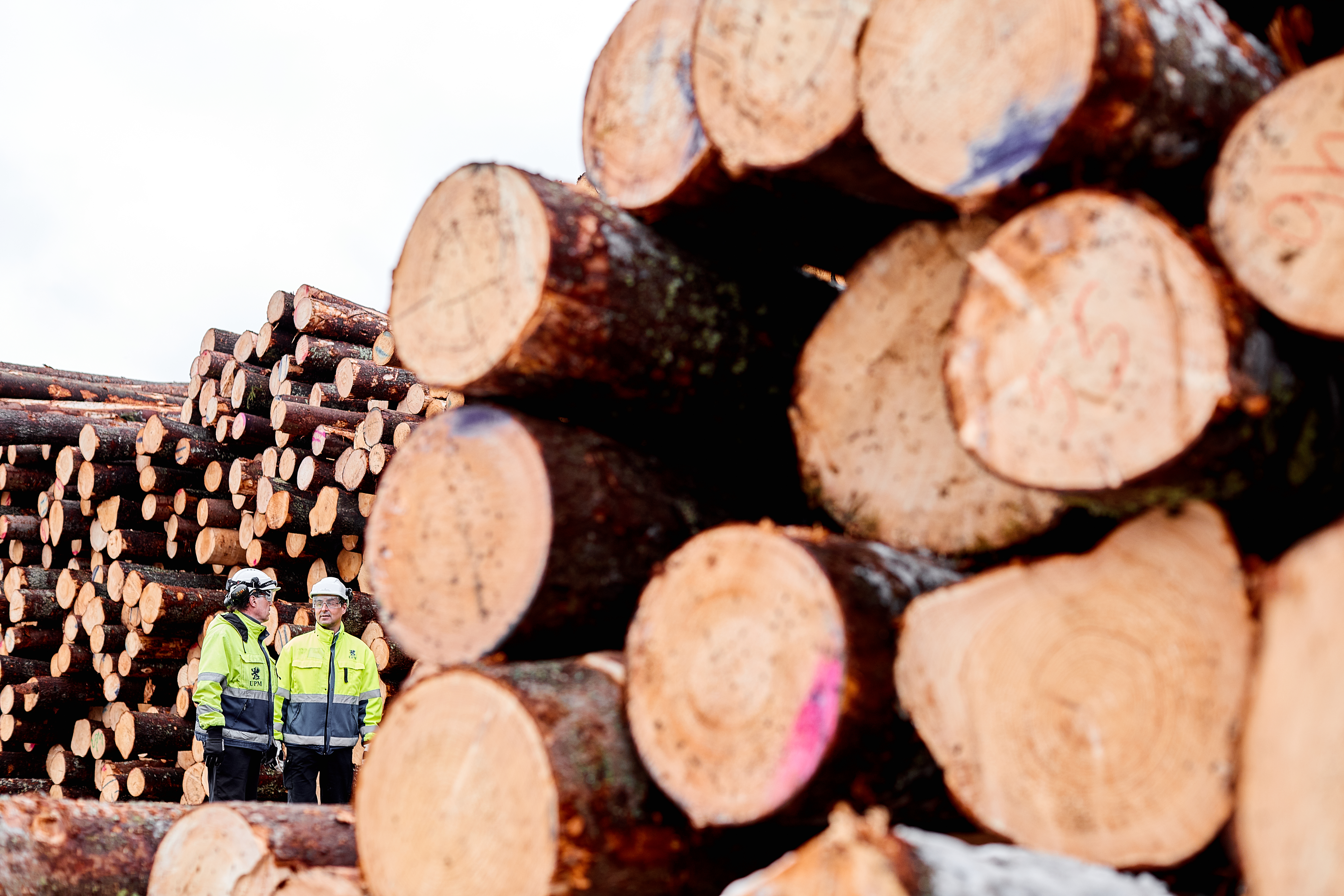 Sustainable timber can help to drive down the cost of housing. Photo: UPM
Cheaper, more durable construction
In addition to design and process changes, material innovations are also a requisite to ensuring affordable housing availability. While concrete and steel are appropriate in certain contexts, timber's long-running history as a key building material makes it an essential component for affordable housing development.
"We're now building five to six stories in wood over concrete," notes Comerio. "With the innovations in wood construction, they're quite remarkable. The innovations in getting extra height are significant: when I was a young architect, you'd never think about building more than three stories over wood."
Brian Hoop, Director of Housing Oregon, notes cross-laminated timber's (CLT) potential as a new building material for taller wood-based housing. Although he acknowledges that this technology is "still a little too much in its infancy for affordable housing developers to get involved yet," Hoop sees significant potential in this material. "I'm hearing a lot of people talking about it and some for-profit developers are experimenting with it."
As cities' continued expansion increases the need for affordable housing within reasonable commuting distances of city centers, it is critical to bring material, design, process, and regulatory innovations to bear to ensure affordable housing access for all.
Text: Lorelei Yang